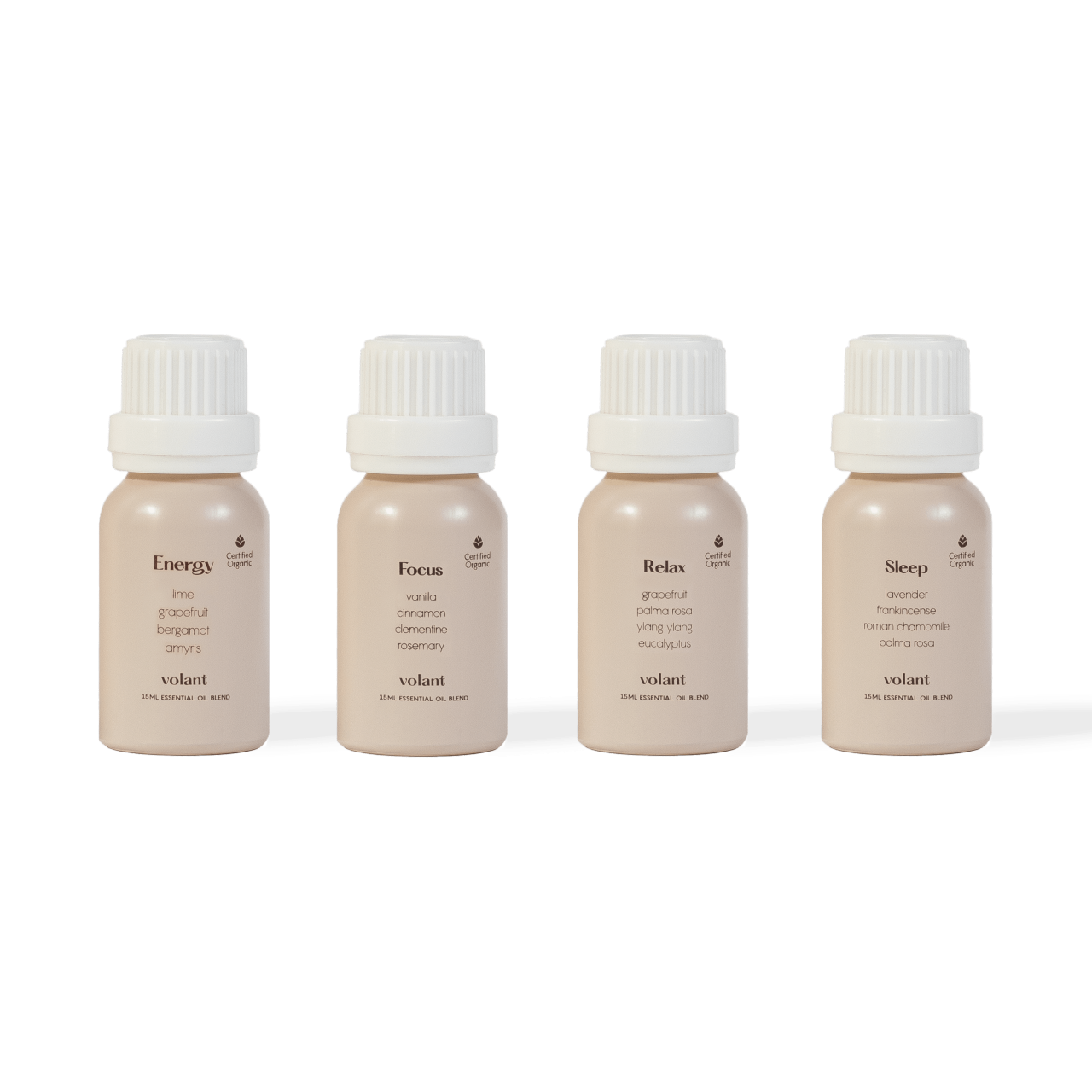 Everyday Essentials Set
All Your Favorites  |  4 x 15 ml
Everyday Essentials Set is a bundle of our four most popular blends: Energy, Relax, Sleep and Focus. It is an aroma for every situation and is the perfect starter kit. The set has the perfect blend for you either you need more rest, sleep, energy, or focus. 92 € value for 83 €.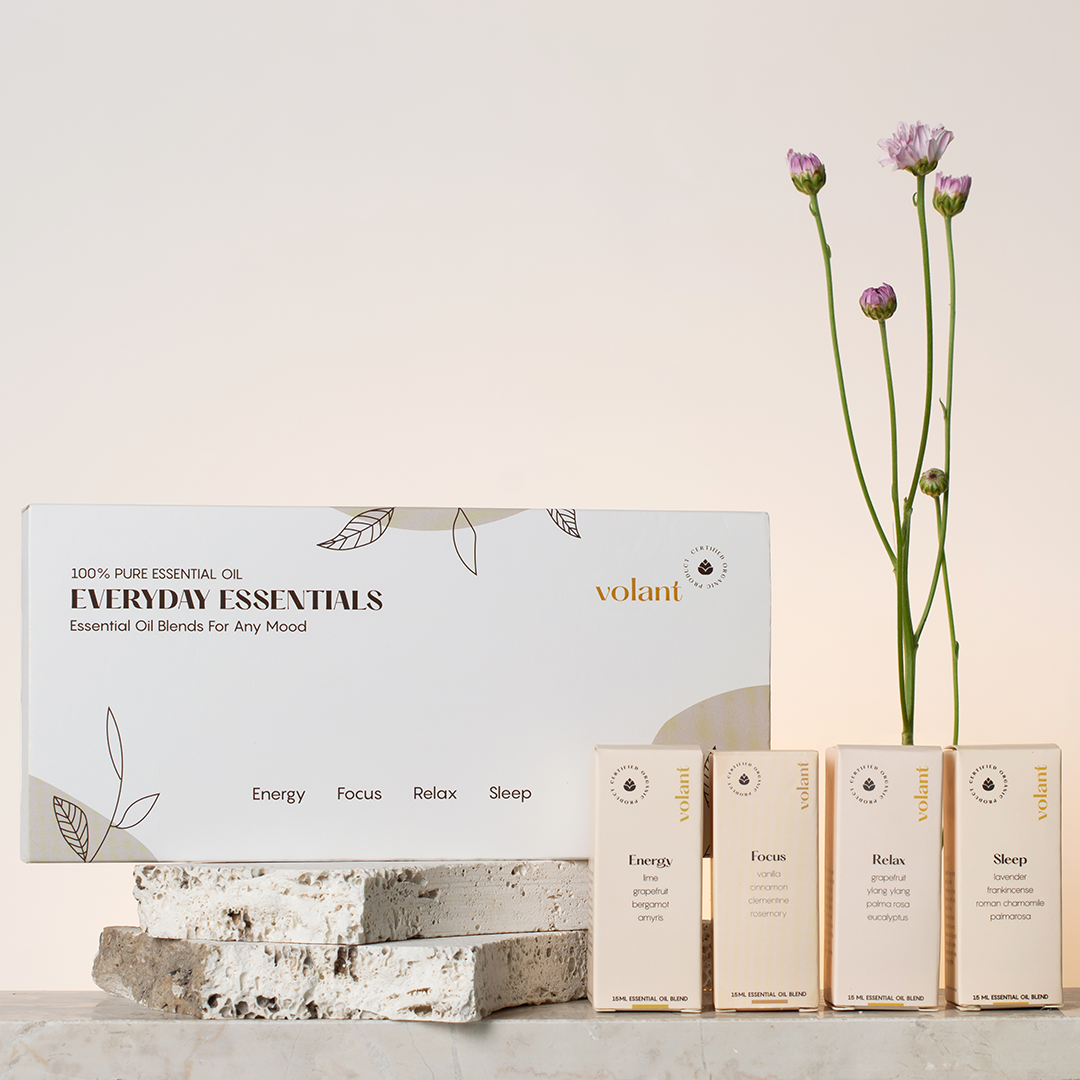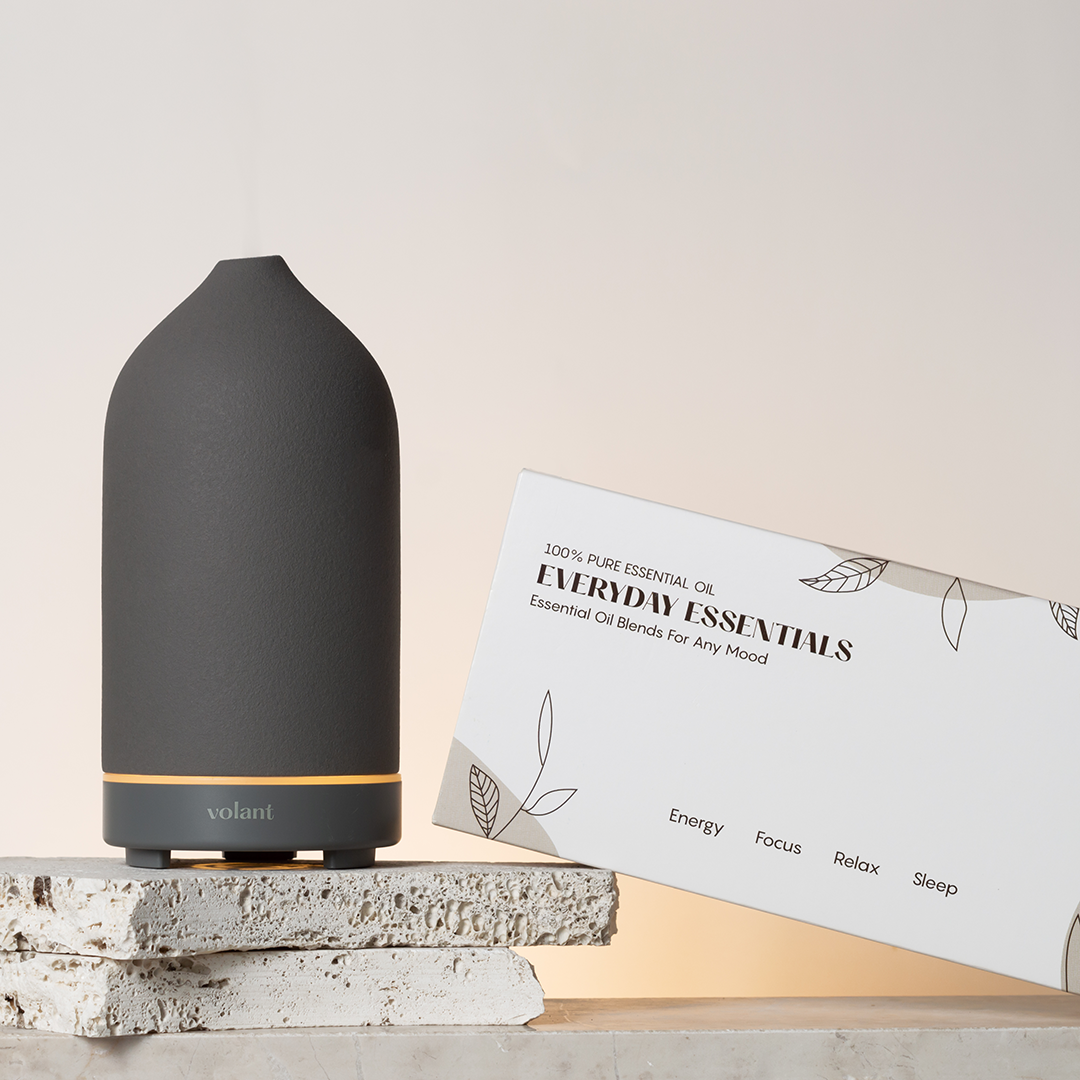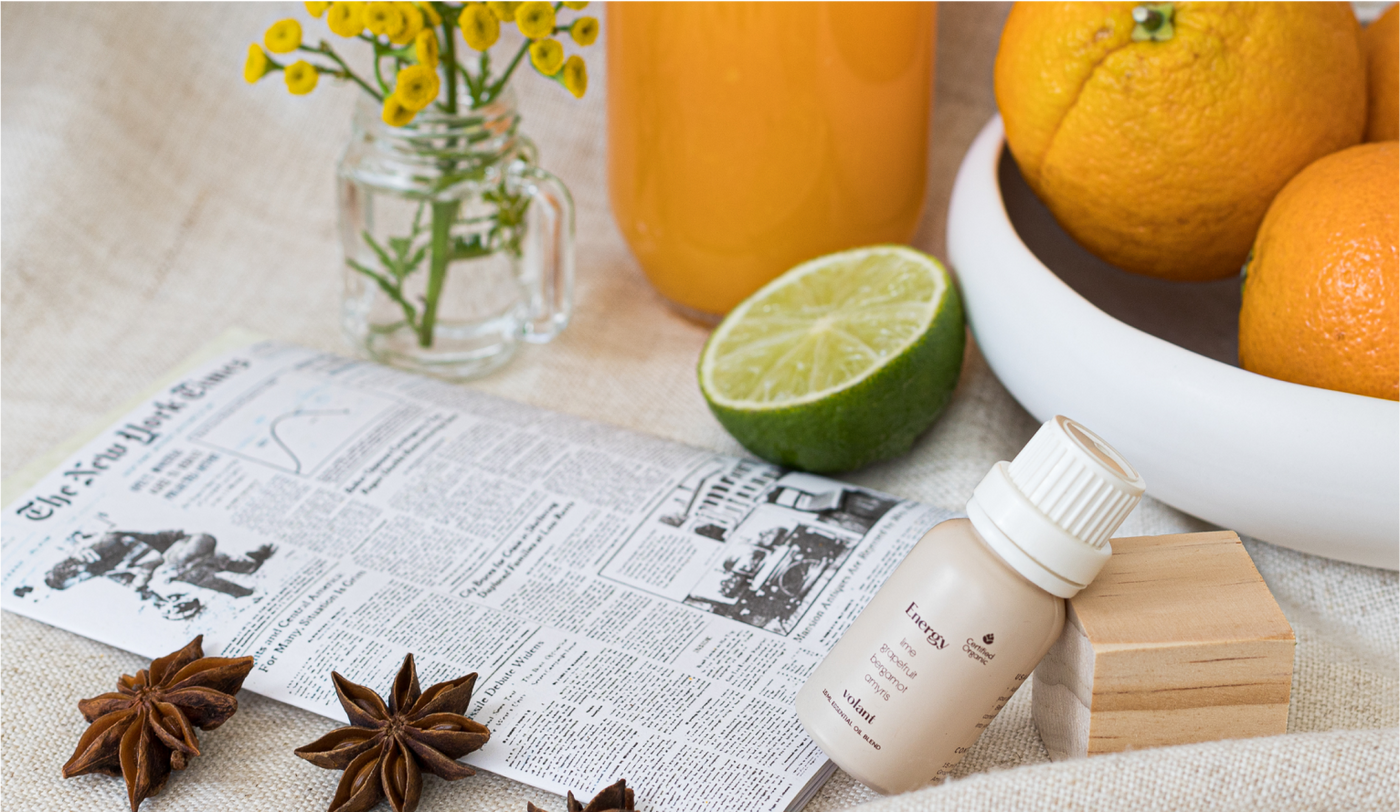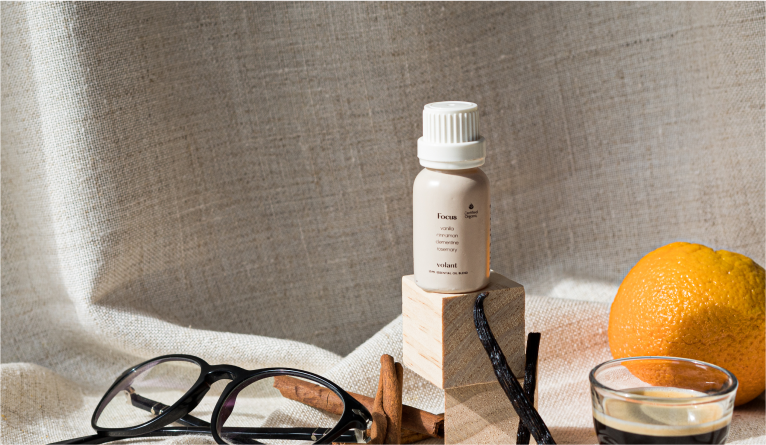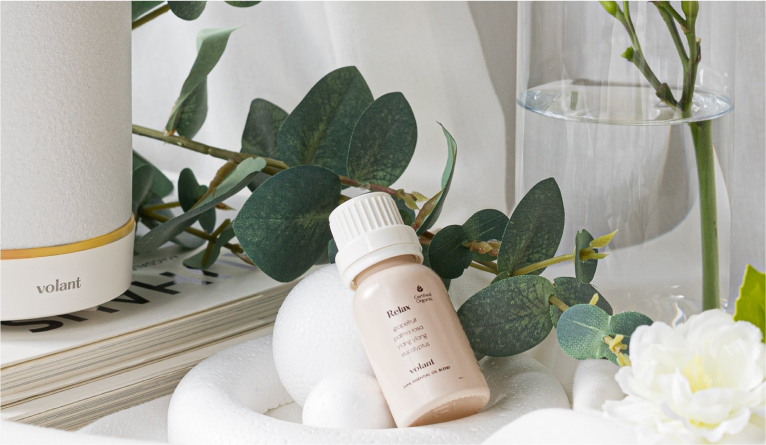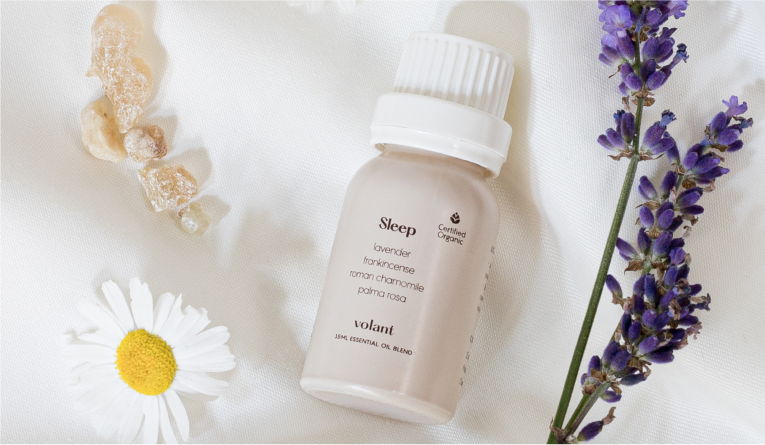 Everyday boost
Organic Energy is a fresh and juicy blend. Bright citrus aromas of Grapefruit, Lime, and Bergamot mixed with a dash of Amyris evoke feelings of spring and of the sun on your skin. Jumpstart your day with thisenergisingblend.
Get in the zone
Organic Focus is clean and sharp. Blended with Vanilla Beam, Clementine, Rosemary, and Cinnamon, it's designed to take away distractions. Focus is the blend to use when you need to get things done.
Sit back, calm down
Organic Relax is soft and calming. The flowery blend of Palma Rosa, Ylang Ylang, Eucalyptus, and Grapefruit creates the atmosphere of a quiet flower garden. Relax sets the stage for a calm family evening or some well-deserved alone time.
Wind down with a sweet, flowery aroma
Organic Sleep is soft and balmy. Lavender, Frankincense, and Palma Rosa are blended with a touch of Roman Chamomile to set the stage for your evening routines and a long night's sleep. Sleep is inspired by soft textiles and the feeling of fresh bedsheets.
Scenting 100,000+ happy homes