GIFTING MADE SIMPLE
Handmade designer diffusers
and natural fragrances
- Vogue's "Gift of the Year 2023"

"Home scenting innovation
of the year"

"The most beautiful
diffuser"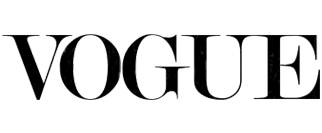 Beautifully crafted products with proven health benefits and natural scents you'll fall in love with

Satisfaction Guarantee
We are confident that you'll love the Volant Diffuser. Try it for 90 days, and in the unlikely event that you want to return it, we offer a free return & full refund - no questions asked.
Scenting 100,000+ happy homes
Volant
Others
Scents your
home
100% natural without chemicals
Looks like a piece
of art
Health benefits (sleep, energy, stress)
2022 Award-winning Scandinavian
design
Scents up to 40 square metres of your
home
Handmade out of sustainable, high
quality ceramic
6-10 times more cost effective than
scented candles
4-8 hours runtime and adjustable
LED-light
Scents your home without the use of
heat and turns off automatically
Unique volant technology with 2.2
million vibrations per second
100% pure and certified organic
essential oils
"I had just refurbished my apartment in Oslo and wanted a diffuser that went well with my Scandinavian style. I couldn't find one, so I made one."
Daniel Hoftun
Volant founder