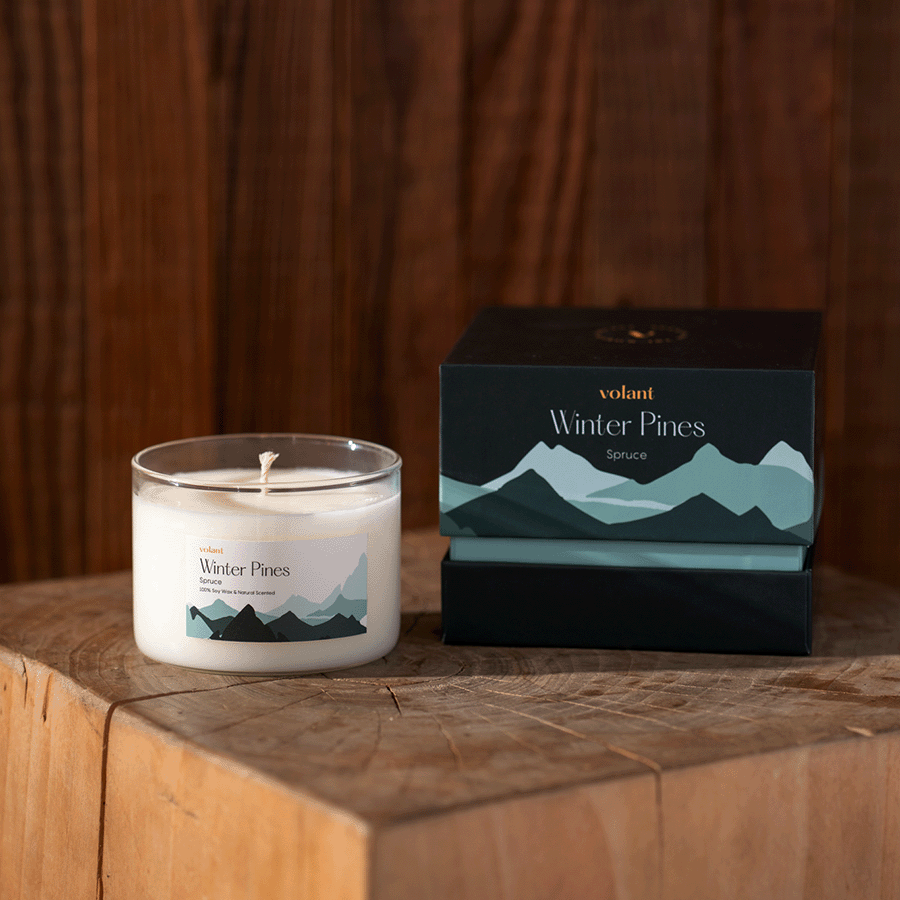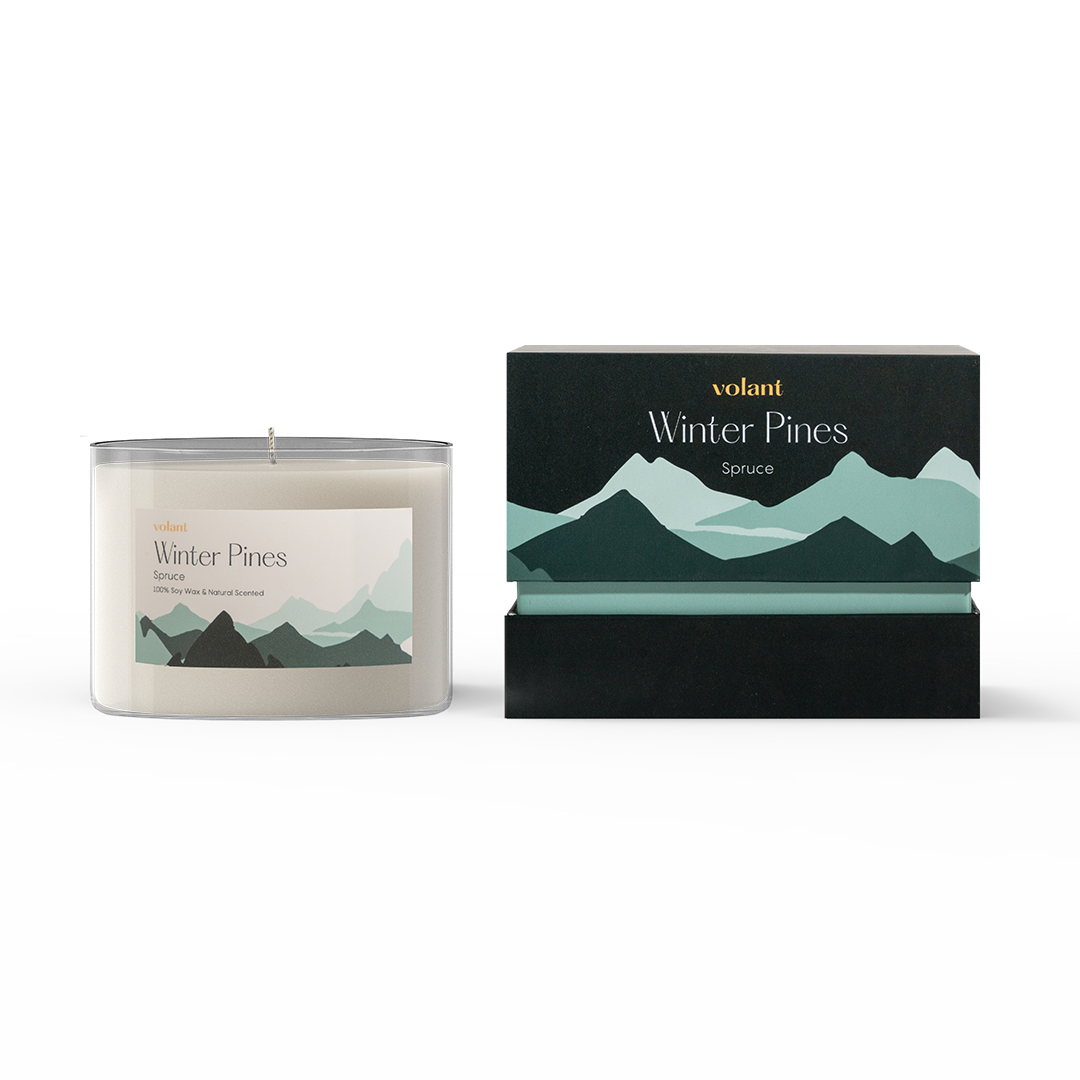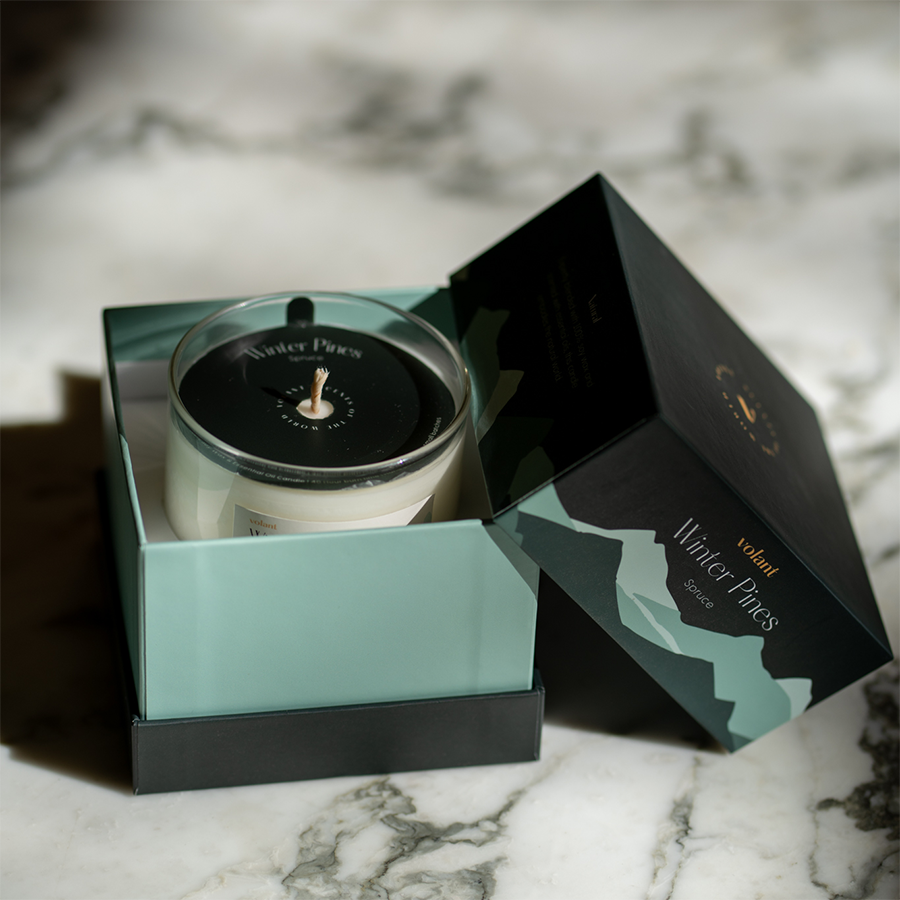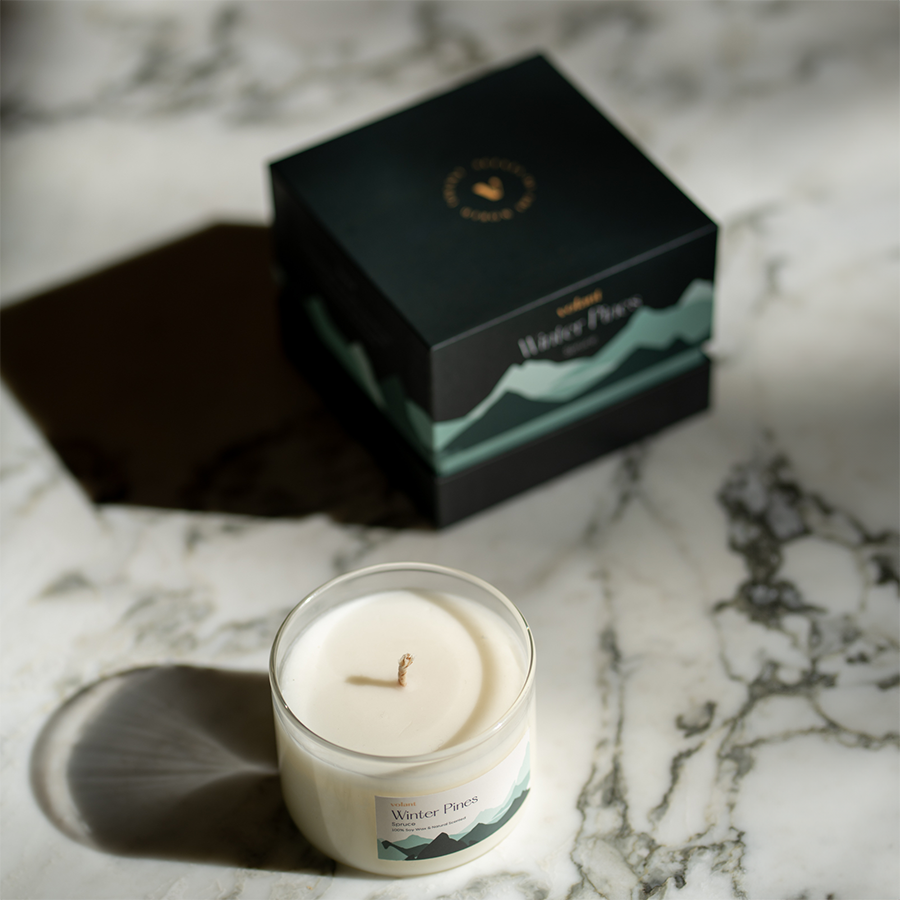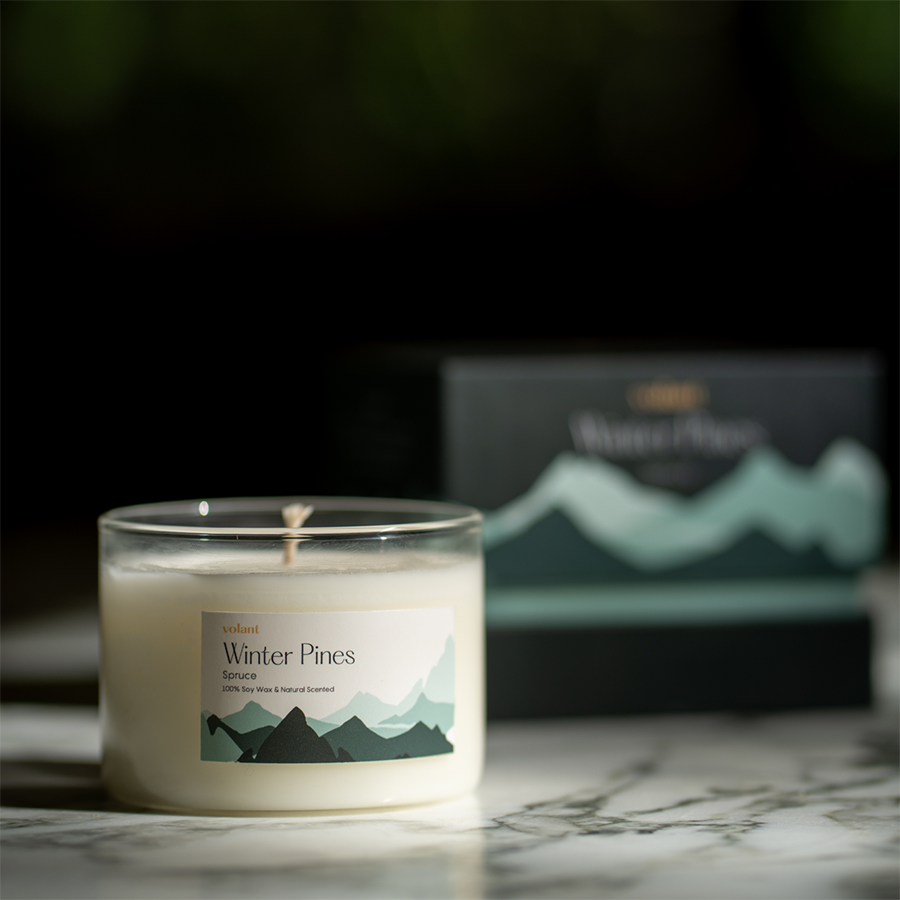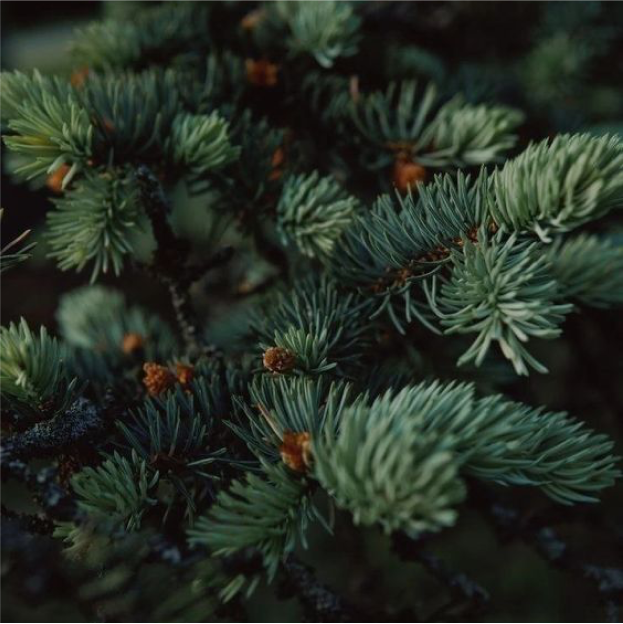 Winter Pines Scented Candle
Wild Landscapes  |  200gr
Welcome a warm and cosy ambience into your home with the Winter Pines scented candle. Infused with the nostalgic aroma of spruce, it will set the tone for intimate family gatherings and sitting fireside.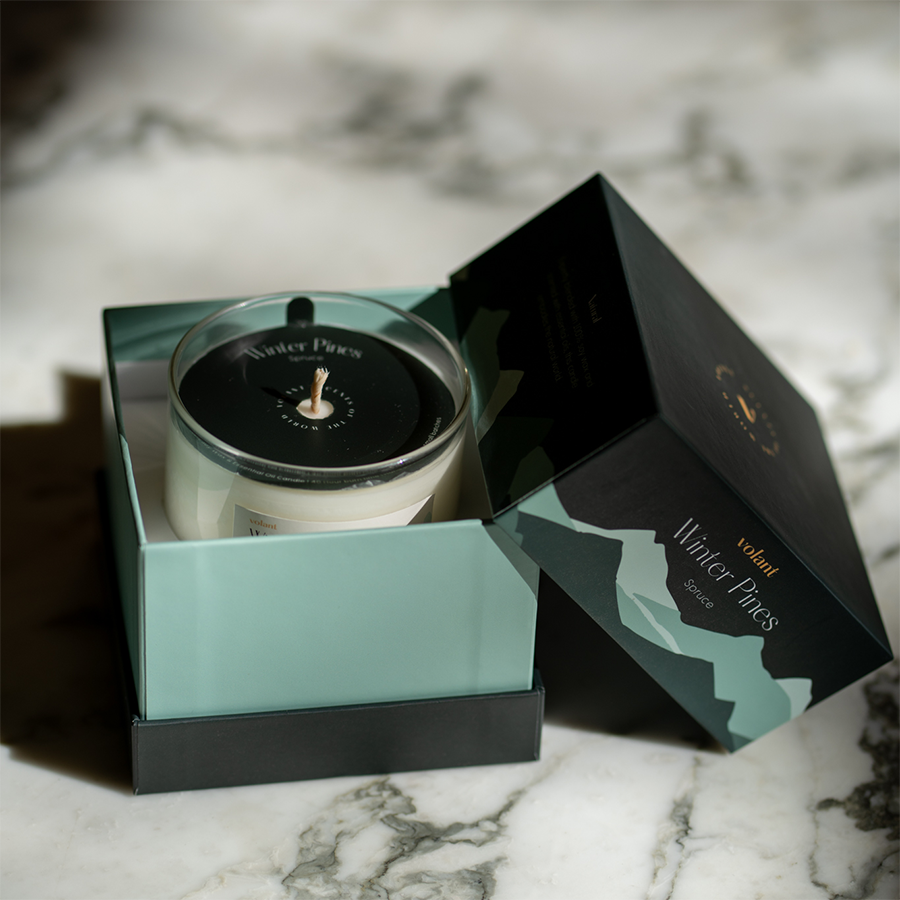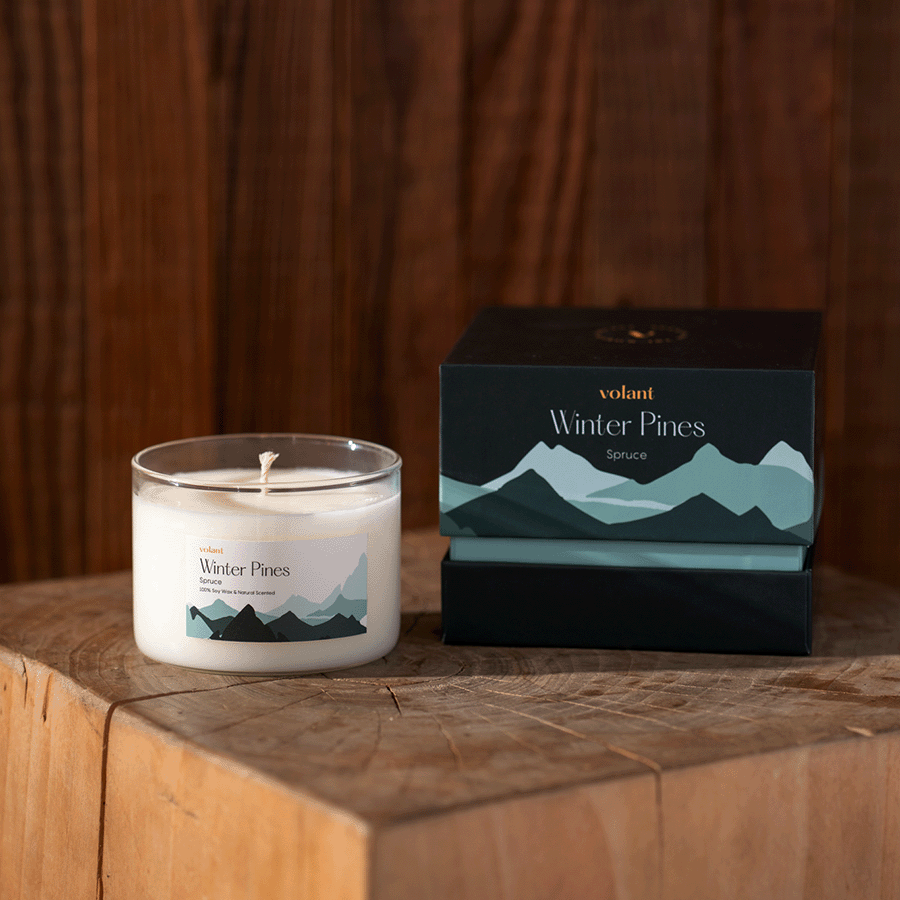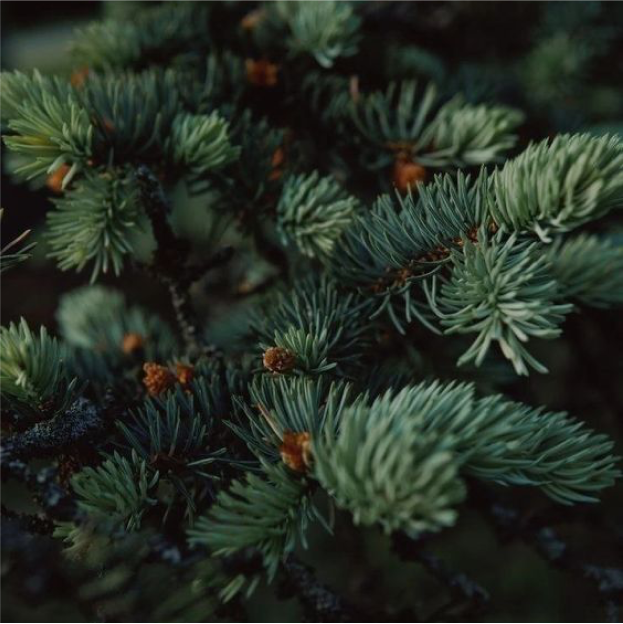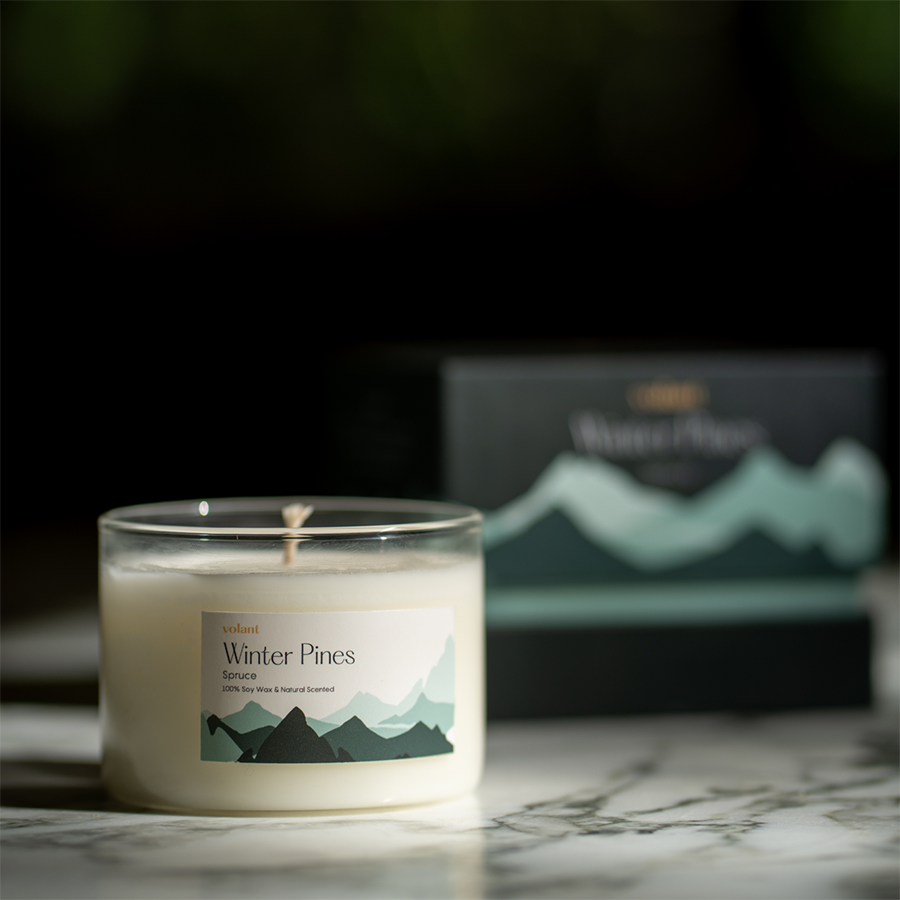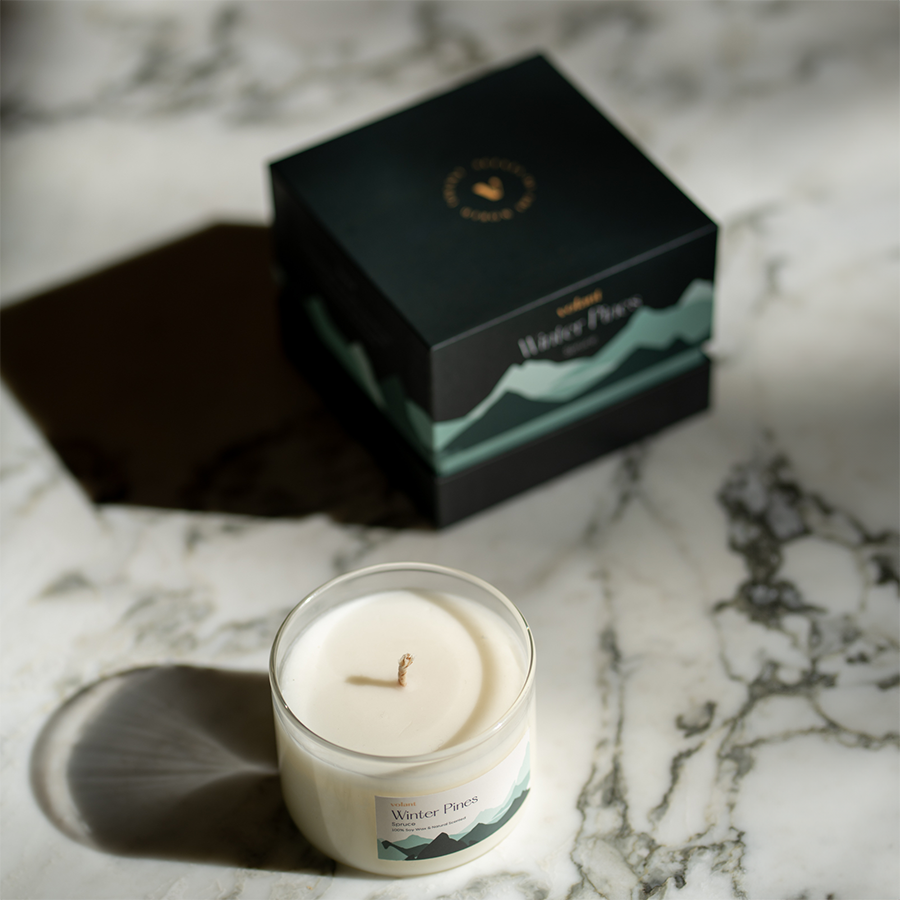 volant scented candles are
Expertly Blended
Created from 100% soy wax and scented with essential oils. Free from paraffin wax, palm oil, and GMOs.
Effective
Experience a long-lasting fragrance that enhances your mood and uplifts your senses with a 40 hour burn time.
Limited Edition
Hand-poured from 100% soy wax and essential oils, delivering a limited edition blend.
Scenting 100,000+ happy homes