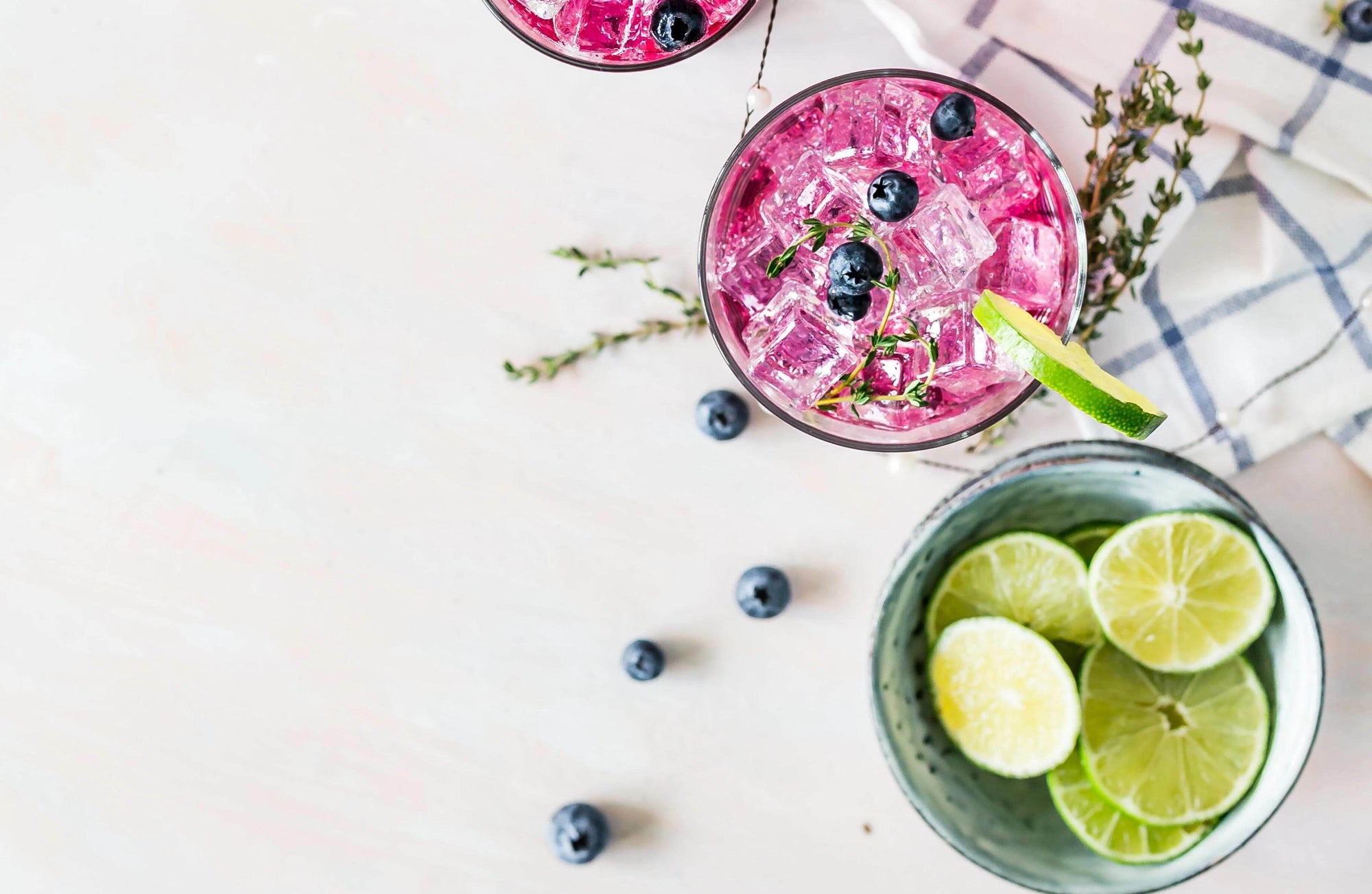 When the workday is over, toast to successes, no matter the size of a spicy aroma diffuser cocktail. We call it stress down.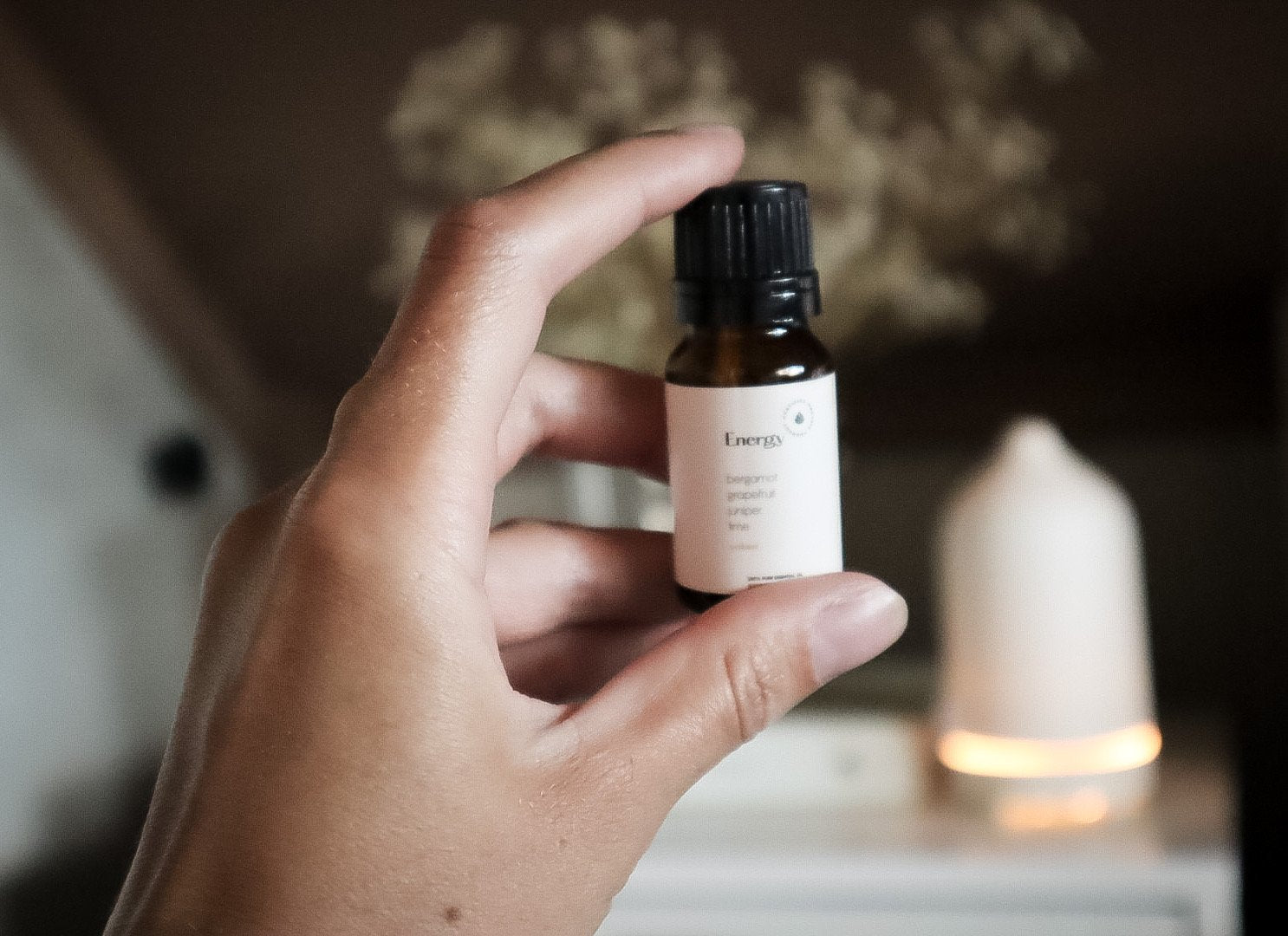 There are countless recipes for essential oil blends. Here we have collected the 6 best recipes for aroma diffusers.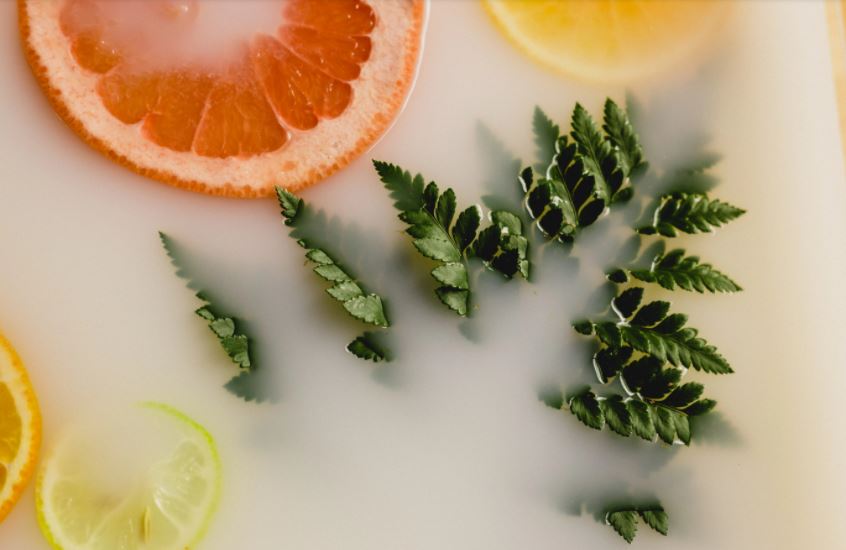 Taking a foot bath at the end of a long day has become one of my simple, yet most important rituals. It is something I do at home, in hotels and with hot water in the wilderness.